August 2015 Denver Real Estate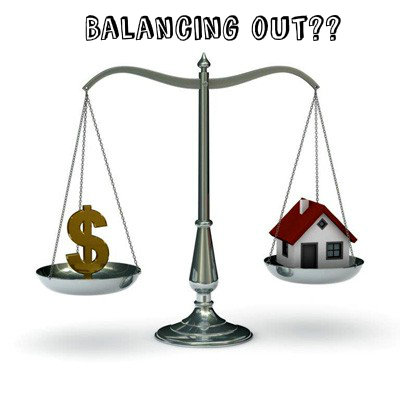 Fall is officially right around the corner and there is nothing too exciting to report this month within the Denver Metro area as far as real estate is concerned.  Residential inventory at the end of August was at 7,587, which represented a 1.57% increase over July.  August is always a busy month for people doing the end of summer vacations and getting the kids back to school which may have impacted the slowdown some, but activity should pick up now as we head into the Fall where it will likely stay moderate until we approach the holidays.
One good thing to note is we are starting to see prices leveling off in a number of areas and we are also starting to see price reductions making their way back into the marketplace which is striking more balance between buyers vs. sellers.
Why might this be a good thing?  Expectations were getting a little out of whack with some sellers from the frenzy we saw a few months back and this should help bring more balance back to the marketplace.  In addition, the spike up in real estate prices was also starting to push some buyers out of the market so prices leveling off for the time being should be good for keeping more buyers active in the market.
We have also witnessed some stock market volatility recently, so this will likely keep interest rates at or near historic lows for a while longer.  If you are thinking of selling right now, check out my blog for more information.  Thanks and remember to get up to the mountains while the leaves are changing!