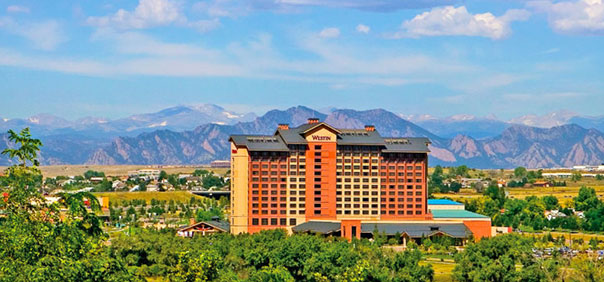 A Guide to Living in Westminster, Colorado
Are you thinking of moving to Westminster, Colorado? Ever wonder what it is like living in Westminster?
What's it like living in Westminster, Colorado?
Westminster boasts a great community nestled between Denver and Boulder along the Hwy 36 corridor. It provides great communities and sub-divisions to live within and has a nice list of companies who have operations here making this city a very worthwhile community to call home.
And with all the parks & recreation, shopping/retail, entertainment venues, restaurants, and golf courses; you really have a pretty complete package of amenities.
Another added plus is that Westminster is very near the foothills, so the mountains and all the fun and adventure they have to offer are a hop, skip, and a jump away.
There are countless reasons to move and plant roots in Westminster, CO. However, if you really want to know if the potential new home is the right fit for you, you need to do more research.


Read more below about what Westminster, CO has to offer.

Best Schools in Westminster, CO
Westminster Colorado is actually part of two counties made up of Adams County (Adams 12 Five & Adams District 50) and Jefferson County schools.  Both counties provide excellent school districts, so it will just be a matter of identifying the areas of Westminster you like and then searching accordingly.  If public schools aren't what you are looking for, there are some excellent private and charter school options to consider as well.  As part of our process in helping you find the right home and area, we will review any schooling needs you have for you and your family.  One popular site you might want to check out is Great Schools, which will provide educational scores for public, private, and charter schools to aid you in your process.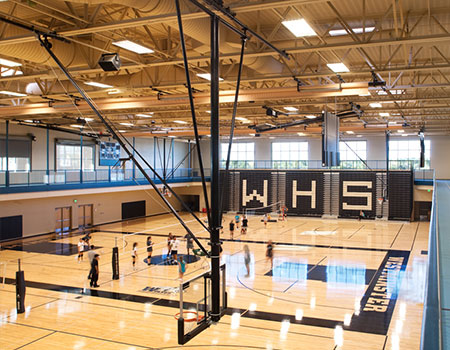 POPULATION – 117,832

HOUSEHOLDS – 46,137

MEDIAN AGE – 37.2

MEDIAN HOME VALUE - $455,745

AVERAGE DISPOSABLE INCOME- $73,017
EDUCATIONAL ATTAINMENT (AGE 25+):
BACHELOR'S DEGREE OR HIGHER – 38.8%

MASTER'S, PROFESSIONAL OR DOCTORATE – 13.9%
Source: City of Westminster
Career and Job Opportunities
There are some great businesses and opportunities in the Westminster area as well.  Westminster has a wide array of employers covering several key industries including the Aerospace, Aluminum Packaging, Energy and Utilities, Financial Services, Healthcare and Life Sciences, Manufacturing, Research and Development, and Technology & Information sectors.  Westminster's biggest employer is Ball Corporation providing over 1,200 jobs at their headquarters location and has been a mainstay in the community for some time.  The other top employers in Westminster include Maxar (Geospatial Technologies), St. Anthony's North Hospital (Healthcare), Trimble (Geopositioning Technologies), Alliance Data Systems (Network Credit Authorization), Tri-State Generation (Electric Energy Wholesaler), MTech Mechanical Technoloigies (HVAC Systems), ReedGroup (Human Resources Management),Epsilon (Marketing), and CACI International (Research and Technology).
Local Business Information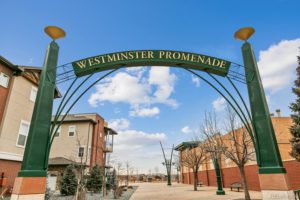 Westminster Promenade

Shops at Walnut Creek

Westminster City Center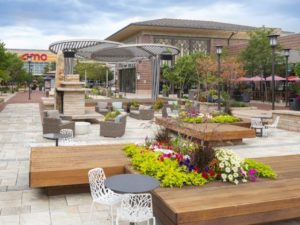 The Orchard Town Center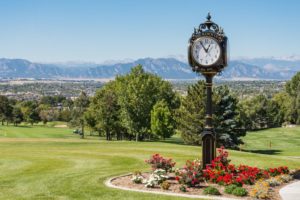 The Ranch Country Club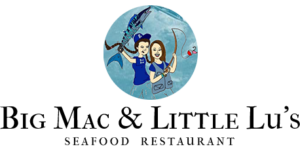 Big Mac & Little Lu's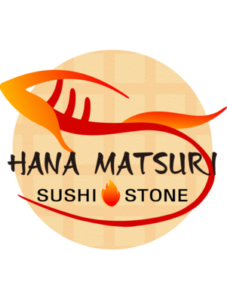 Hana Matsuri Sushi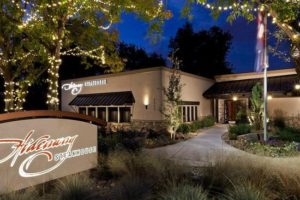 Hideaway Steakhouse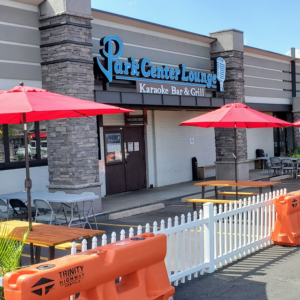 Park Center Lounge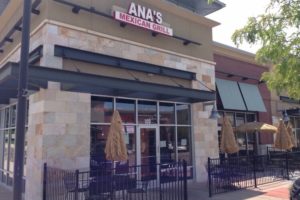 Ana's Mexican Grill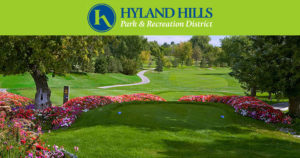 Hyland Hills Parks & Recreation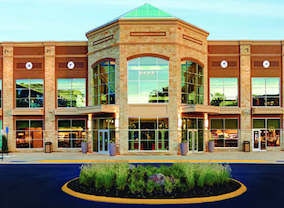 Lifetime Fitness
Westminster Parks and Recreation

Some other fun things to explore within Westminster include the Adventure Golf & Raceway which is located right by the Hyland Hills Golf Course, the very popular Water World for those hot summer days, Standley Lake providing water sports and camping activities, and Westminster is absolutely loaded with plenty of Parks and Recreation. Westminster also showcases the Historic Westminster Art District within an older part of the city, so as you can already tell Westminster has lot's to offer it's residents.
Westminster Sub-Divisions and Golf Course Communities
The last item on the list before we sign off is discussing some great neighborhoods to live within Westminster.  With such a wide array of areas and diversity, it would be hard to cover all of them in this section, but we thought it might be good to cover some of the more popular sub-divisions we tend to do a lot of business in to help give you a better feel for what is available and decide what might be a good fit for you and your family.
There are some great golf course communities to live within, and whether or not you are a golfer these communities tend to hold real estate value very well.  The Ranch is a great area to consider as it features its own Country Club and golf course and has become a very popular club to join if that something you enjoy.  A couple of other golf course communities in Westminster that are also worth checking out is Legacy Ridge and Hyland Greens East which is around the Hyland Hills golf course.
Not looking for a golf course community property?  You might want to check out the Lexington and the Huntington Trails areas as you will find some amazing custom homes built in these sub-divisions.  Another great area worth looking at within Westminster is Bradburn Village, giving an urban feel to a suburban area.  Master planned, this very nice sub-division features shopping, dining, and entertainment all within walking distance of the homes built within.  As you can probably tell, we could keep writing on and on about all of the great areas to explore living within Westminster as there is plenty to offer everyone.
Simply contact us if you are considering Westminster as your new place to call home, as we will be a great fit helping you find the right spot!
FEATURED PROPERTIES FOR SALE