About Mark Fuller – ABR, e-PRO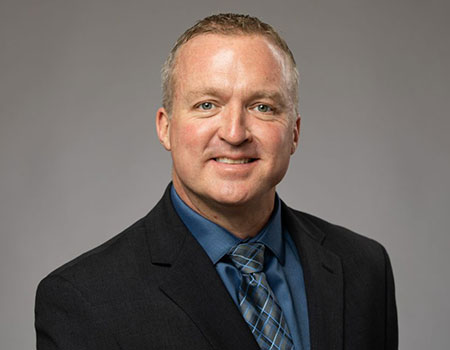 I am Mark Fuller, one of the rare Colorado natives you'll find and I absolutely love living in this beautiful state and everything it has to offer.
With so many things to do especially with the majestic Rocky Mountains right at our doorstep, it's hard not to be active.
Some of the activities I enjoy include my feeble attempts at golfing, motorcycle rides, and hiking in the mountains. You can also see me camping at many of the lakes, taking advantage of the parks and recreations we have available.
A big part of my life is also socializing with friends and family, going on traveling adventures including the ocean, and last but not least, helping people with their real estate needs by providing a top level of service!
The Denver Metro Area and surrounding communities have changed considerably over the years and this is just one of many reasons why you need someone who not only knows these areas and understands this market but will be able to help you navigate what can often be a very overwhelming process during a real estate transaction.
What helps Mark Fuller stand out?
From an educational standpoint, I have a Bachelor's degree in Finance.
I am a Realtor and adhere to the Code of Ethics that come with it.
A Member of the Institute for Luxury Home Marketing, holds key designations through the National Association of Realtors.
Membership with the Denver Metro Association of Realtors, and the list continues.
I also hang my shingle with RE/MAX Alliance which is one of the largest franchises in the state that brings very strong brand recognition along with several tools to help me provide clients with a successful real estate experience.
As for the high level of service I provide, feel free to research Fuller Home Options and/or Mark Fuller on Google, Zillow, Facebook, and other related sites to see what past clients have had to say about their experiences with me.
You will find that I strive hard to provide a top-notch experience that will give you a feel for what it's like to work with a true real estate professional.  Thanks and I look forward to hearing from you!