September 2015 Denver Real Estate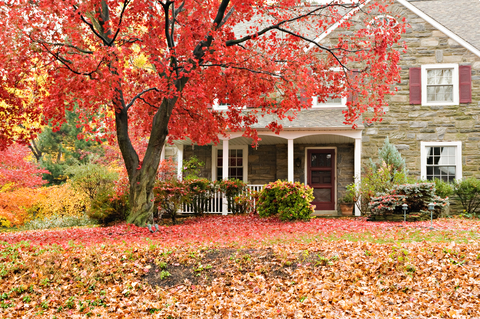 The active inventory of residential properties in the Denver Metro area has been holding steady at around 7,500 homes where we have been hovering since July.  We actually saw a slight decrease in active listings in the month of September which is now at 7,516 representing a -.94% decrease over August.  The average DOM (days on market) for new listings has now increased to 28 days, but compared to the national average of 47 days Denver is still a stronger real estate market when compared to the national averages.  The average median home price in the Denver Metro area is now hovering around $340,000, which is where we were at back in the earlier part of the year.  Prices peaked in June when the average median sales price was at $360,000, so we can see where things may have gotten a little overheated from the buying frenzy we witnessed earlier this year as the median home price has come back down a little.
In addition to some of the price reductions we have seen in some areas, we are also starting to see a slowdown in showings which may present better opportunities for buyers as we head into the holidays.  As I outlined last month this is not necessarily a bad thing, as it is helping to bring more balance back to the marketplace.  Most of this is relative to the area of town you are in, as some areas are still strong and the $200k-$300k price range still moves very quickly as that appears to be the optimum price range for many buyers.
The Federal Reserve decided to keep interest rates at historic lows at their last meeting in September, so interest rates won't be an issue with housing for the time being.  We are still well below historical average in interest rates, so even if rates were to start increasing we have a ways to just to get us back to historical averages.  However, if and when rates do start to increase, this should certainly help cap prices from going much higher as higher interest rates equal higher monthly mortgage payments.  Stay tuned!
Source: Denver Metro Real Estate Market Trends Report – October 2015