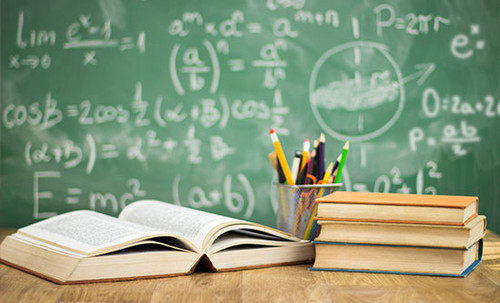 How schools impact your home's value
Did you know that the quality of local schools has a significant impact on the value of homes? One study showed that homes in top-rated school districts fetched an average of $50 a square foot more than those located in average ranked school systems.
If you have students in school, this statistic won't surprise you. But even for folks who don't have children in school, they realize that property values are likely to be directly tied to how well local schools perform. While it's not THE deciding factor for all buyers, it is for some. For others, well, it is something that's worth considering.