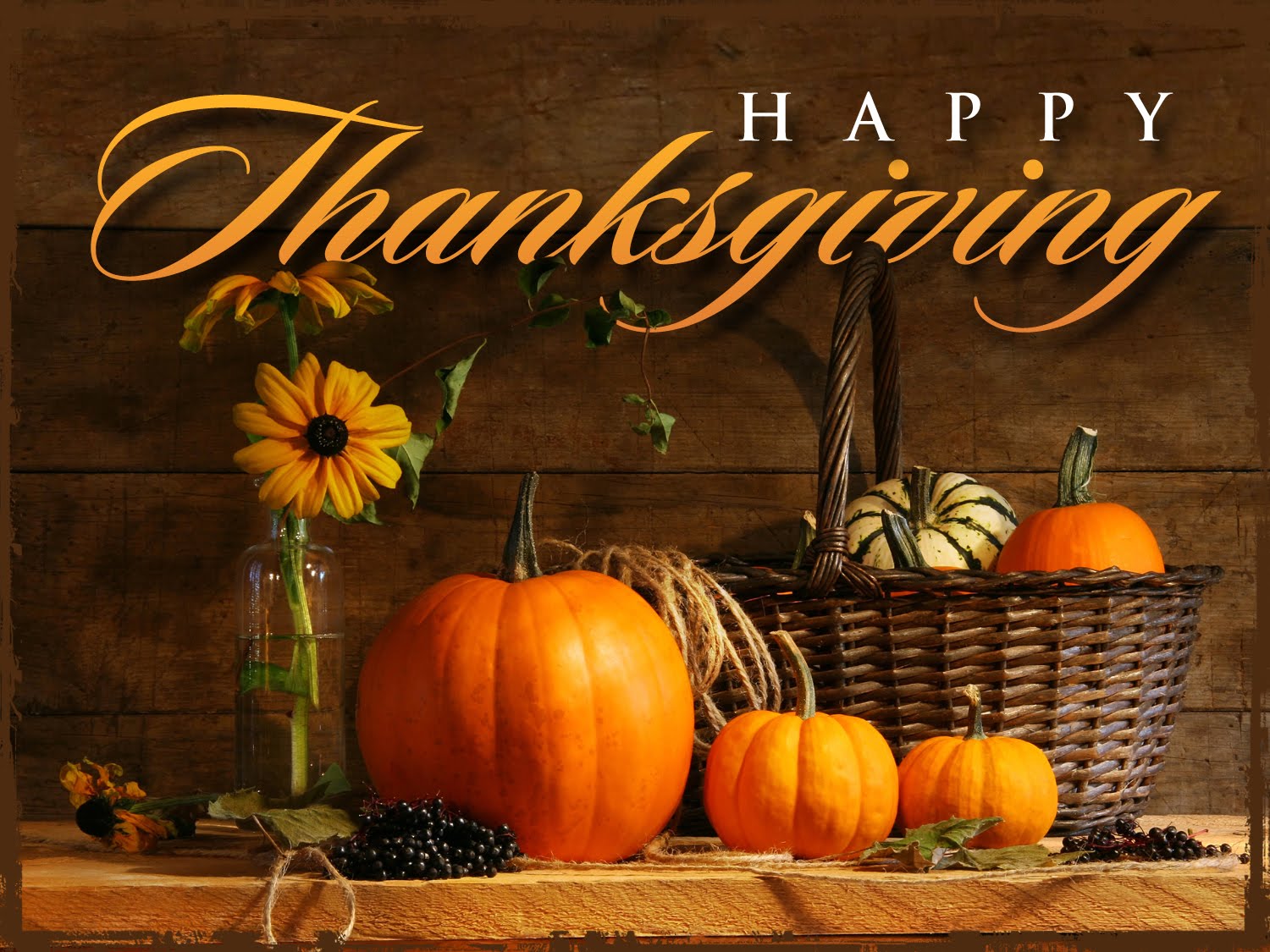 October 2015 Denver Real Estate
Only a week and half left until it's Thanksgiving, and then onto Christmas.  Always a great time of year to celebrate with family and friends, so I would like to take this opportunity to wish everyone a very Happy Thanksgiving and Merry Christmas!!  As we will be heading into the slower season for real estate, I will not be doing this update in December, but will resume them again in mid- January.  So eat lots of turkey, have a few laughs, and enjoy this joyous time of year with loved ones!!
The actual residential inventory dropped some in October which is down to 7,156 homes, where we had been hovering in the 7,500 range since July.  The number of homes sold in October took a pretty big drop over the previous month representing a reduction of 4,332 homes or -16.06%.  Now let's not let these number get too misleading, as we are heading into the slower season which typically lasts from November through February.  The average days on market for a home to sell continues to increase and is now sitting at 32 days, where it was at 28 days last month. If we move up into the $500k-$749k range, the average days on market now sits at 64 days and the $750k-$999k average days on market sits at 83 days.  I would anticipate this number will continue to increase with the slow season coming up on us, and then start heading back down as we head into early spring.  The median home price is still hovering in the $350k range as it was last month.
Buyer demand still remains strong, but with the hot sellers' market we witnessed earlier in the year with pricing increases, affordability becomes one of the leading issues keeping many buyers on the sidelines with some homes still being overpriced for what they are offering in return.  That's why it is so critical if you are thinking about selling your home, it really needs to be in top notch shape to get top dollar value or plan to adjust the price accordingly.
On a slightly different note, I found it interesting that foot traffic for new home communities has also dropped significantly, again coinciding with the seasonal time of year but also coupled with the fact that affordability is one of the leading issues causing this.  New home builders are even starting to advertise spec inventory for sale, which is a big change from earlier in the year where lotteries were being held for dirt starts.
As I indicated above, buyer demand is still strong especially in the $200k-$300k range, where are still seeing pockets of multiple offers still being presented.  On the flip side, we are starting to see considerable price reductions in the $550,000-$700,000 range where price reductions are ranging anywhere from $10,000 to $50,000 increments.
Great Opportunity for Buyers: As we are now heading into the slower season for real estate activity which is commonly November through February, this may be an excellent opportunity to strike a deal as sellers may be more willing to negotiate better deals with potential buyers. This is largely due to the current inventory of homes sitting on the market that will likely to be around for a while (depending on price point and area) until activity picks back up again as we head into March.
With buyer demand remaining strong, interest rates anticipated too remain low for the time being, and more price balance coming back to the marketplace, this may be a great time to consider buying as there will be more room for negotiation with sellers.  Feel free to reach out to me if you or anyone you know has any questions regarding this, as I would love to help out if I can.