Are you thinking of moving to Westminster, Colorado? Ever wonder what it is like living in Westminster?
What's it like living in Westminster, Colorado?
Westminster boasts a great community nestled between Denver and Boulder along the Hwy 36 corridor. It provides great communities and sub-divisions to live within and has a nice list of companies who have operations here making this city a very worthwhile community to call home.
And with all the parks & recreation, shopping/retail, entertainment venues, restaurants, and golf courses; you really have a pretty complete package of amenities.
Another added plus is that Westminster is very near the foothills, so the mountains and all the fun and adventure they have to offer are a hop, skip, and a jump away.
There are countless reasons to move and plant roots in Westminster, CO. However, if you really want to know if the potential new home is the right fit for you, you need to do more research.
Here's a comprehensive guide.
Demographic
Westminster has a population of around 111,770 people. Here's a breakdown of the racial demographics for the area:
Caucasian – 68.4%
Hispanic – 21.2%
African American – 2%
Asian – 5.5%
Mixed/Other Races – 3%
About half of the population is married with 30% of households having children under the age of 18. Most common occupations would be sales, management positions, and other office and administrative support. Westminster's median household income amounts to $69,800.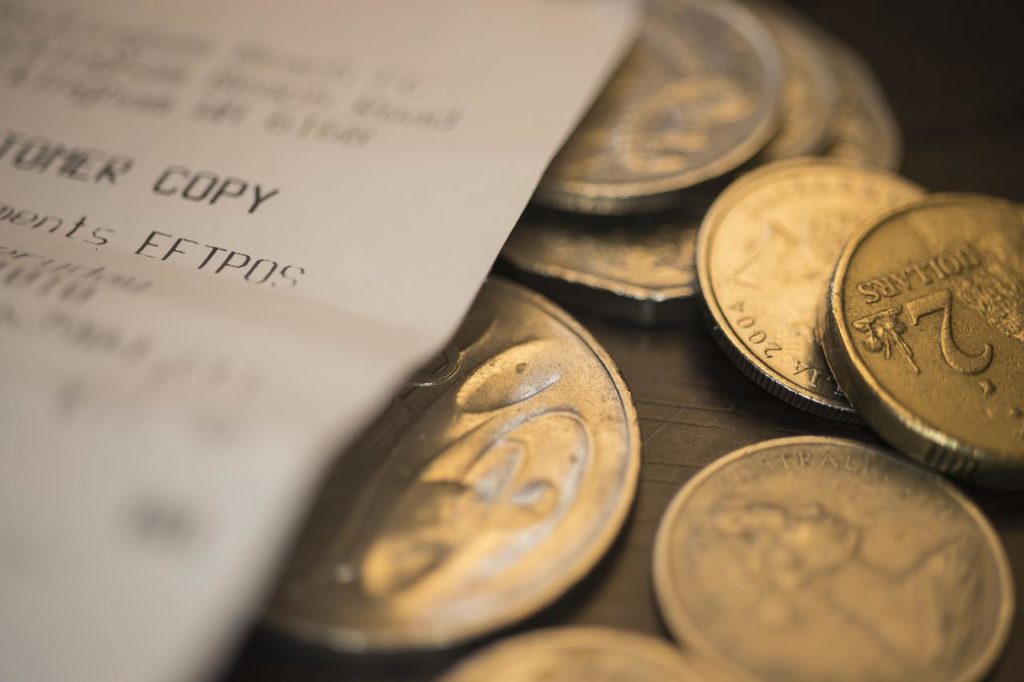 Cost of Living
The cost of living in Westminster is 13% higher compared to the national average. This is because of the housing costs. A median sale price for a house in Westminster would amount to $400,000. That's 27% more expensive than the national average. There is a competitive real estate market in Westminster. Houses are sold at 1% over the asking price in less than a week. 35% of the residents in Westminster rent their homes. The average rent for an apartment in Westminster is about the same as nearby Denver which is about $,1643.
The city also has a slightly higher than average cost in health care at about 5%. This would mean that a visit to your dentist or the doctor could cost roughly around $100 – $125.
However, don't let these numbers scare you off. Housing costs may be higher here but the cost of living balances off due to cheaper costs in groceries and utilities which is up to 10% less compared to the rest of the U.S. average. So while you might be spending more on housing, you can still save some money on the side due to cheaper on your everyday expenses.
Neighborhoods
With such a wide array of areas and diversity, it would be hard to cover all of them in this section, but we thought it might be good to cover some of the more popular sub-divisions we tend to do a lot of business in to help give you a better feel for what is available and decide what might be a good fit for you and your family.
Westminster is comprised of several communities. The northern end of Westminster has a more suburban feel to it. Going over to the city's southern half, you'll see houses with more historic features and also have access to the more desirable Adams County school. Madison Hill is a great place to look into a townhouse or apartment. Legacy Ridge may be a good option if you want to live close to lots of green spaces and the city's country club. However, residences start at a steep price of $500,000.
Weather
All four seasons can be experienced in Westminster. Generally, the client is semi-arid. This means that summers are hot, and winter is very cold and dry. Westminster receives 64 inches of snow and about 17 inches of rain each year. The hottest month would be July with an average temperature of 89.5°F.
On the other end of the spectrum, December would be the coldest month with an average night temperature of 17.8°F. The cold season starts in mid-November and would last up to early March. Expect to see a lot of snow during this season giving you a chance to go out skiing or sledding.
The best months to be out and about in Westminster is between June to mid-September. During these months, the average temperature is typically above79° F. This makes for the best months to do outdoor activities since it's the warm season.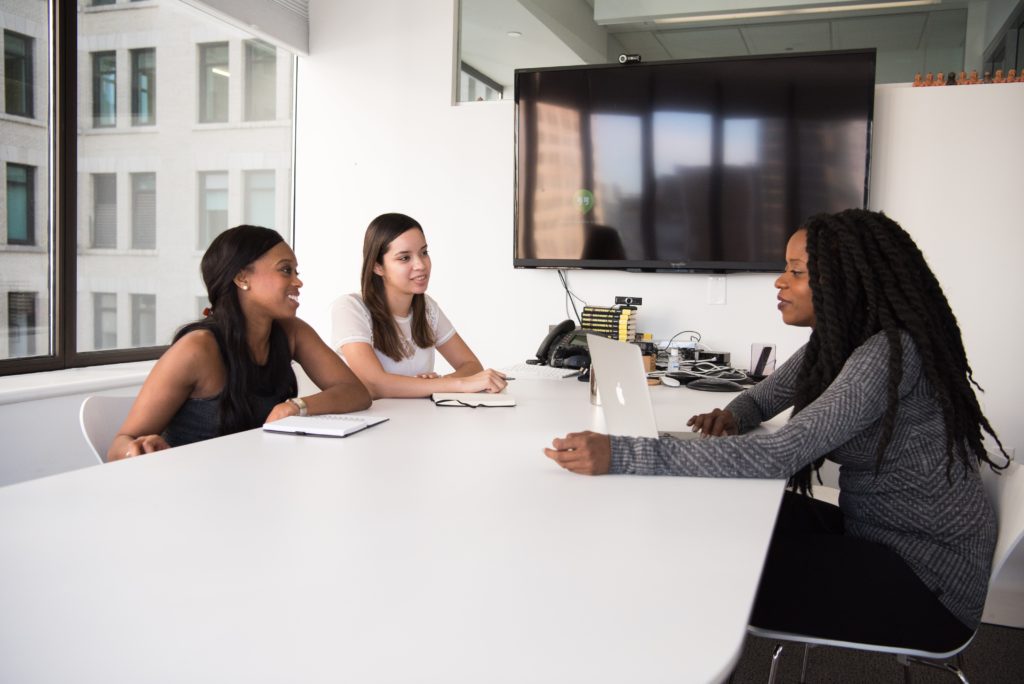 Career and Job Opportunities
Westminster has a thriving employment market and economy. With an employment growth of roughly 2%, there are many fantastic opportunities for residents here. There are some great businesses and opportunities in the Westminster area as well. Westminster has a wide array of employers covering several key industries including Aerospace, Aluminum Packaging, Energy and Utilities, Financial Services, Healthcare, and Life Sciences, Manufacturing, Research and Development, and Technology & Information sectors.
Westminster's biggest employer is Ball Corporation providing over 1,200 jobs at their headquarters location and has been a mainstay in the community for some time. The other top employers in Westminster include Maxar (Geospatial Technologies), St. Anthony's North Hospital (Healthcare), Trimble (Geopositioning Technologies), Alliance Data Systems (Network Credit Authorization), Tri-State Generation (Electric Energy Wholesaler), MTech Mechanical Technologies (HVAC Systems), ReedGroup (Human Resources Management), Epsilon (Marketing), and CACI International (Research and Technology).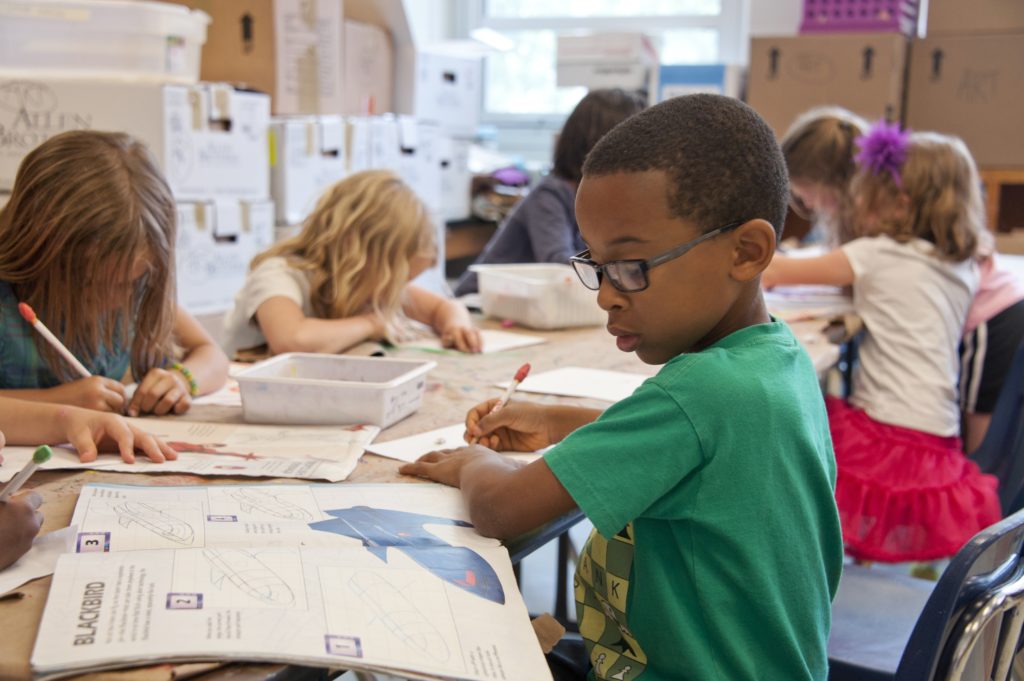 Schools
Westminster Colorado is part of two counties made up of Adams County (Adams 12 Five & Adams District 50) and Jefferson County schools. Both counties provide excellent school districts, so it will just be a matter of identifying the areas of Westminster you like and then searching accordingly. There are a total of 27 public schools and 10 private schools to choose from in Westminster and 6% more students in Westminster obtain their high school diplomas than the national average. If public schools aren't what you are looking for, there are some excellent private and charter school options to consider as well. As part of our process of helping you find the right home and area, we will review any schooling needs you have for yourself and your family. One popular site you might want to check out is Great Schools, which will provide educational scores for public, private, and charter schools to aid you in your process.
Some of the top Westminster schools include Colorado Stem Academy, Jefferson Academy Charter School, Academy of Charter Schools, and Sheridan Green Elementary School.
Things to do in Westminster, CO
Residents of Westminster love doing outdoor activities. This is due to Westminster being set against beautiful scenery and with more than 50 parks and green spaces. The city is also very dog friendly, so for all the dog lovers out there, you can rest assured that your four-legged friend will find enjoyment in this city as well. Here are some activities you can do in Westminster.
There are some great golf course communities to live within, and whether or not you are a golfer these communities tend to hold real estate value very well. The Ranch is a great area to consider as it features its own Country Club and golf course and has become a very popular club to join if that is something you enjoy. A couple of other golf course communities in Westminster that are also worth checking out are Legacy Ridge and Hyland Greens East which is around the Hyland Hills golf course.
Not looking for a golf course community property? You might want to check out the Lexington and the Huntington Trails areas as you will find some amazing custom homes built in these sub-divisions. Another great area worth looking at within Westminster is Bradburn Village, giving an urban feel to a suburban area. Master planned this very nice sub-division features shopping, dining, and entertainment all within walking distance of the homes built within.
Pros and Cons Details
Pros of living in Westminster
Low Poverty Rate – Westminster has a lower poverty rate than most cities in the United States. The average poverty percentage in American cities is between 10% and 13%.
Great Education – In general, education in the area is excellent, ranking well on national and statewide levels when compared to other cities. These estimates take into account public school graduation rates, enrolment rates, teacher-to-student ratios, and student and parent feedback.
Low Crime Rate– Crime rates in Westminster are lower than in other Dense Urban areas, both nationally and statewide. If safety is your primary concern, then you shouldn't be worried about it here in Westminster.
Cons of living in Westminster
Higher Cost of Housing – although renting is a very viable option if you want to live in Westminster, owning a house can be challenging. A very competitive real estate market is causing housing prices to blow up 27% more expensive compared to the national average.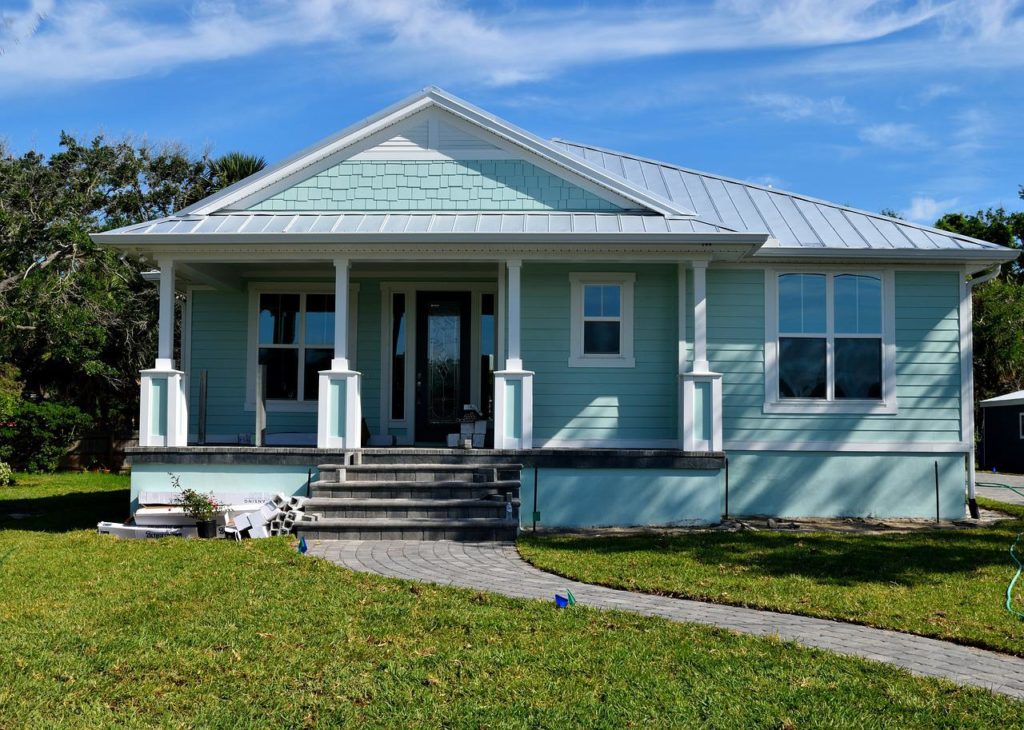 So do you see yourself living in Westminster, CO?
Is Westminster the right place for you? Have you decided to finally take that step and move on over to this side? We hope the information in the article helped you in deciding whether to move to Westminster or not. Don't take our word for it, visit Westminster and experience it for yourself. And once you've finally decided that you want to move, your next step will be to find the right realtor to help you transition smoothly to your new home. If you have any further questions about living in Westminster Co, don't hesitate to contact us. See you in Westminster.