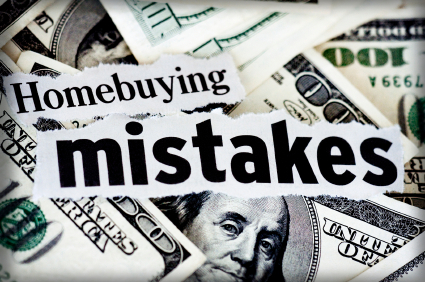 It's the biggest financial decision first-time home buyers make, and they want to get it right. Buying a home can be nerve-wracking and complex. While information about how to get a loan is easy to find online, not all of this information is accurate.
That's one of the reasons home buyers overlook an important point: Online information – such as mortgage calculators – focuses on how much home buyers can qualify for, versus what they can afford. Failure to budget and thoroughly understand all the expenses that homeownership brings can be the biggest mistake a first-time buyer can make.
Buying the best home one can afford brings some surprises: A larger home comes with bigger utility bills and costs more to maintain. Best bet for first-time buyers: Take online home loan information with a grain of salt and talk to a local lender who understands your need to afford a home, not just qualify for a loan.