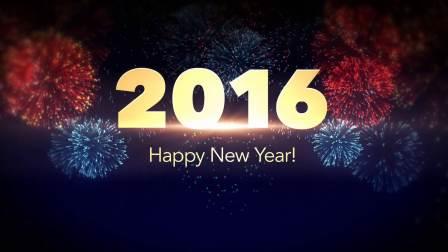 Denver Metro Area Home Report: December 2015 Denver Real Estate
Very interesting things have been happening in the Denver Real Estate market since I last did my market update back in mid-November.  The residential inventory levels were at 7,156 homes in the Denver Metro area as of the end of October.  At the end of November that number dropped to 5,683 homes, and as of the end of December that number has dropped again to 4,384 homes.  That represents a 38.7% decline in the number of homes currently on the market from the end of October!
To put this in perspective, remember when we were discussing the residential inventory being at all-time lows last February?  That record low with residential inventory last year was set at 4,355 homes and we are near that mark once again.  Now seasonality will have some impact on this as the real estate market isn't expected to heat back up again until we head into Spring, but if you are thinking about selling this may present a great opportunity as the currently higher home prices and the prospect of increasing interest rates may finally be putting a cap in some areas.  In many ways, real estate prices need to level off here as this will be necessary to keep buyers engaged in the marketplace.  The new home market is starting to experience some issues as well, as delivery deadlines are beginning to be pushed out and many people have to wait 10-12 months before a home can even be built.  New home builders should continue to experience these issues for the foreseeable future.
We have some very interesting market forces at work here, which we'll need to see how they play out as we head into the Spring.  If we were to follow a simple supply and demand model, this would tell us that home prices should continue their run higher as inventory levels are back to all-time lows.  However, the currently high home prices in many areas are already keeping some buyers on the sidelines, with the exception of the $200k-$350k price range which continues to be red hot as that seems to be the ideal price point for many buyers.  The Federal Reserve raised interest rates .25% late last year which is really nothing in the grand scheme of things, but as rates gradually head higher (as I feel they've needed to do for some time now), this will also have an impact on the affordability for many buyers and further capping prices from going much higher.  Stay tuned as I'll most certainly be writing more about all of this in the coming months.
Interested on Denver Real Estate Market Articles? Get in touch with us below.