Interested in moving to Westminster Colorado?
Here is everything you need to know
Westminster Colorado is a friendly suburban community of Denver with a population of 113,000 residents. Nestled nicely between Denver and Boulder, Westminster offers close proximity to both areas with quick commute times and has lot's to offer residents. Westminster has plenty to offer anyone considering making this area their home. Westminster has great schools, many excellent businesses to work for, a ton of local activities, and just minutes away from skiing, hiking, camping and the great outdoors. 
Read more below about what Westminster, CO has to offer.

FEATURED PROPERTIES FOR SALE
Best Schools in Westminster, CO
Westminster Colorado is part of the Adams county school district. Adams 12 Five Star Schools is a highly regarded school district and is the public school mainstay for the area. You can learn about all of the elementary, middle, and high schools by visiting their site at https://www.adams12.org/. If public schools aren't necessarily your thing, you might want to check out some of the charter schools in the area. In fact, The Bradburn area has a great charter school called The Academy located off of 120th and Lowell Blvd.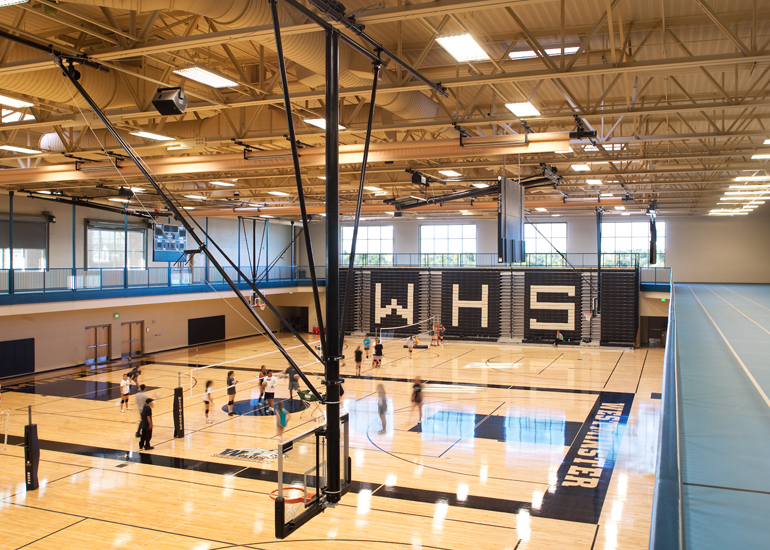 Career and Job Opportunities in Westminster, CO
There are some great businesses and opportunities in the Westminster area as well. The Westmoor Technology Park located along Wadsworth Blvd. offers plenty of businesses that are thriving in the area and is also right next door to Broomfield. You might want to check out our city page on Broomfield as well, as the Westminster/Broomfield area has a lot to offer in this regard. You might also want to check out the Walnut Creek Business Park , and Westminster's latest big company Digital Globe. Digital Globe is unique as they now occupy the once massive AT&T complex that has been split off into a number if technology companies since the break-up back in the 80's and 90's. Park 12 Hundred Tech Center has now re-vitalized this area as well, creating a new Technology Park while adding great opportunities for businesses and individuals.
Local Business Information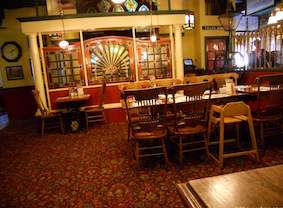 The Old Spaghetti Factory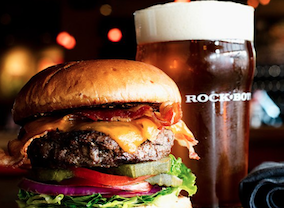 Rock Bottom Brewery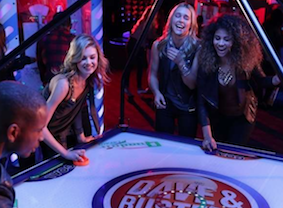 Dave and Busters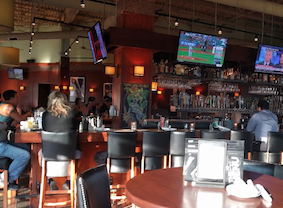 Bar Louie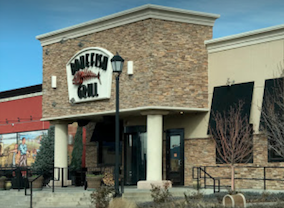 Bonefish Grill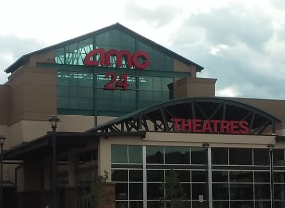 Westminster AMC Promanade 24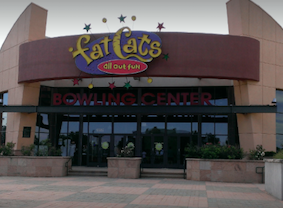 Fat Cats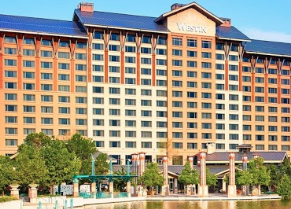 The Westin Hotel
Katchina Grill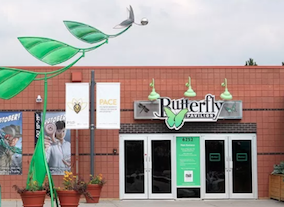 The Butterfly Pavillion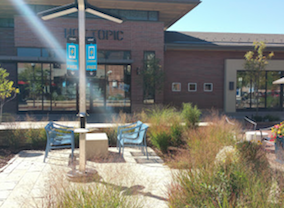 Orchard Town Center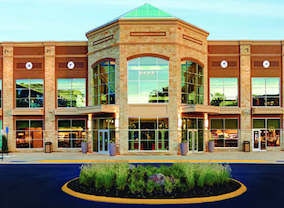 Lifetime Fitness
Westminster Parks and Recreation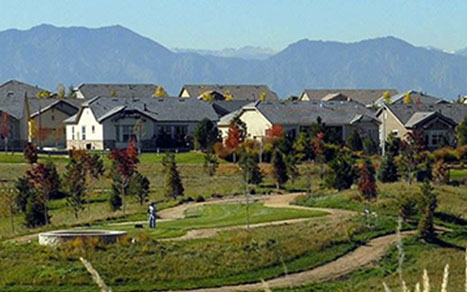 Some other fun things to explore within Westminster include the Adventure Golf & Raceway which is located right by the Hyland Hills Golf Course, the very popular Water World for those hot summer days, Standley Lake providing water sports and camping activities, and Westminster is absolutely loaded with plenty of Parks and Recreation. Westminster also showcases the Historic Westminster Art District within an older part of the city, so as you can already tell Westminster has lot's to offer it's residents.
Westminster Neighborhoods and sub-divisions
The last item on the list before we sign off is discussing some great neighborhoods to live within Westminster.  With such a wide array of areas and diversity, it would be hard to cover all of them in this city page, but we thought it might be good to cover some of the more popular sub-divisions we like to help give you a better feel for what is available and decide what might be a good fit for you and your family. 
There are some great golf course communities to live within, and we've already briefly touched on a few of them.  The Ranch area is a great area to consider, as it features its own country club and golf course.  The Ranch Reserve features even higher end luxury homes within the Ranch sub-division and is definitely worth exploring.  You might also want to check out Legacy Ridge as a golf course community, and Hyland Greens East built around the Hyland Hills Golf course.
Not necessarily looking for a golf course community property?  You might want to check out Lexington and the Huntington Trails areas, and you will find some amazing custom homes built in this area.  Another great area worth looking at within Westminster is Bradburn Village, giving an urban feel to a suburban area.  Master planned perfectly, this very nice sub-division features shopping, dining, and entertainment all within walking distance of the homes built within.  As you can probably already tell, we could keep writing on and on about all of the great areas to explore living within Westminster as there is plenty to offer everyone.