Virtual Home Tours Can Make the Difference in Selling Your Home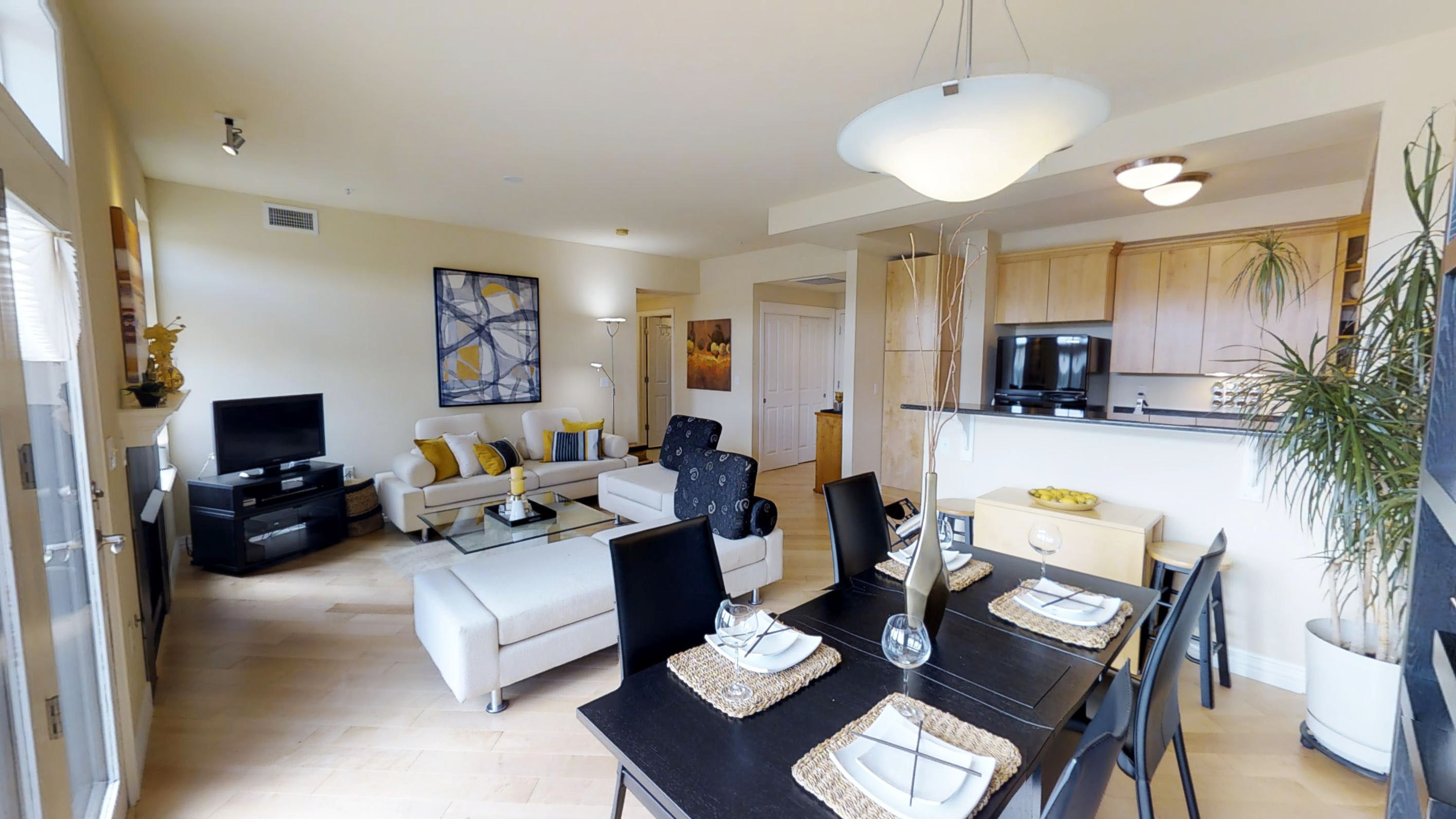 Top notch marketing of your home is critical to selling a home in this environment, as 92% of ALL home searches begin online. Living in the digital age that we do, the more interactive experience we can put in front of potential buyers dramatically increases the chances that your home will sell quicker and get you the price you are hoping to get.
It's surprising how many agents out there aren't willing to do this for you simply because they are too cheap to put forth the added effort of marketing your home properly! They will often provide some pictures and might provide you a simple slide show page. This is NOT a virtual tour as many would lead you to believe and this will not do much for you from our vantage point. Why not have an ACTUAL 3D virtual tour that's interactive and really allows the potential buyer(s) a walkthrough of the home you are trying to sell as if they were actually there! The easier we can make it for them to actually see what the inside of your home looks like, the better.
The benefits of actual 3D Virtual Marketing include:
An actual 360 degree walkthrough of the home as if they were there in person
Allows out of state or longer distance buyers to look through your home without the restriction of travel time
When it comes time for them to look at the home in person after viewing the virtual tour, it's almost like a second showing for a property which is huge plus in selling your home
HD photography pictures to compliment the 3D Virtual experience
Not sure what we are talking about? Take a look at some of our latest listings below and take a look. Make sure you do a 360 degree walkthrough by clicking on the PLAY button as well as interact with the Dollhouse view that will allow you to visit any room in the house with the click of a mouse by rotating the home in any manner you see fit:
Examples of 3D Virtual Home Tours with 360 Degree Room Views
Call us today to see what this along with everything else we provide will prove that will be the real estate place for you!