Interested in moving to Westminster Colorado? Here is everything you need to know
Westminster Colorado is a friendly suburban community of Denver with a population of 113,000 residents. Nestled nicely between Denver and Boulder, Westminster offers close proximity to both areas with quick commute times and has lot's to offer residents. Westminster has plenty to offer anyone considering making this area their home. Westminster has great schools, many excellent businesses to work for, a ton of local activities, and just minutes away from skiing, hiking, camping and the great outdoors. 
Read more below about what Westminster, CO has to offer.

FEATURED PROPERTIES FOR SALE
Best Schools in Westminster, CO
Westminster Colorado is part of the Adams county school district. Adams 12 Five Star Schools is a highly regarded school district and is the public school mainstay for the area. You can learn about all of the elementary, middle, and high schools by visiting their site at https://www.adams12.org/. If public schools aren't necessarily your thing, you might want to check out some of the charter schools in the area. In fact, The Bradburn area has a great charter school called The Academy located off of 120th and Lowell Blvd.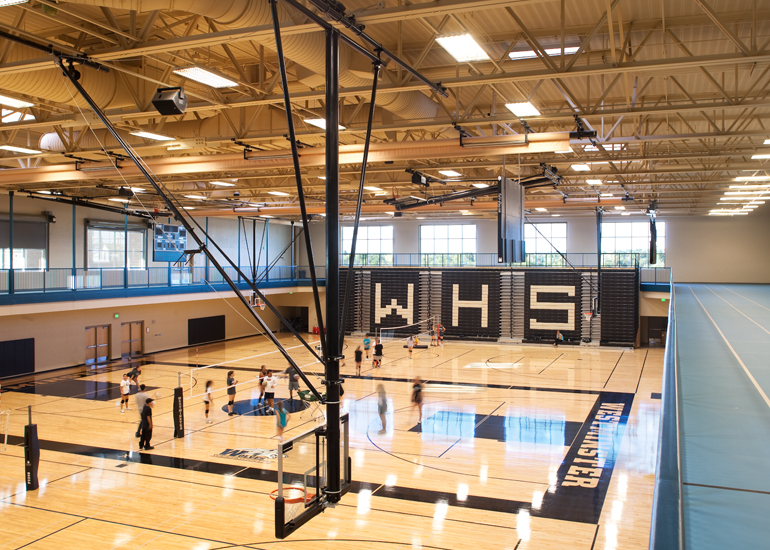 Career and Job Opportunities in Westminster, CO
There are some great businesses and opportunities in the Westminster area as well. The Westmoor Technology Park located along Wadsworth Blvd. offers plenty of businesses that are thriving in the area and is also right next door to Broomfield. You might want to check out our city page on Broomfield as well, as the Westminster/Broomfield area has a lot to offer in this regard. You might also want to check out the Walnut Creek Business Park , and Westminster's latest big company Digital Globe. Digital Globe is unique as they now occupy the once massive AT&T complex that has been split off into a number if technology companies since the break-up back in the 80's and 90's. Park 12 Hundred Tech Center has now re-vitalized this area as well, creating a new Technology Park while adding great opportunities for businesses and individuals.
Local Business Information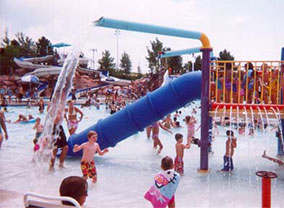 The Bay Aquatic Park
Broomfield also has its own outdoor water park to take the family to on those hot summer days called The Bay .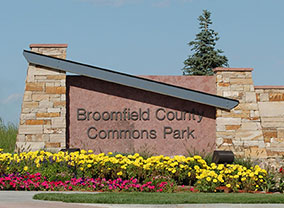 Broomfield Community Common
Dog park, soccer and football fields where many sporting events for the kids take place, playground, and you get the idea.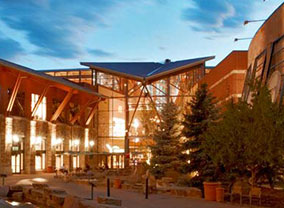 Flatiron Crossing Mall
Offering a wide array of major retail shopping outlets along with local stores as well.
Eagle Trace Golf Course
Eagle Trace Golf Clubs' amenities include a 3500 sq. feet clubhouse with a full service restaurant and bar.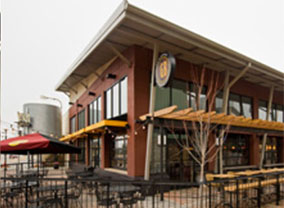 Gordon Biersch Brewery Restaurant
The restaurant is warm, fun and comfortable with modern-day décor and unique architecture.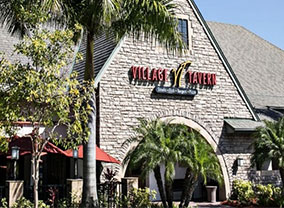 Village Tavern
Serves the best possible food, at affordable prices, using only the finest freshest ingredients, and to enrich the lives of each other.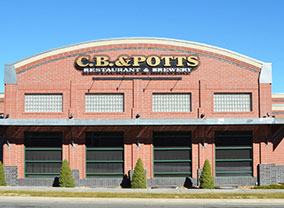 C.B. & Potts
You will always find samples of their hard work at local festivals up and down the Colorado Front Range.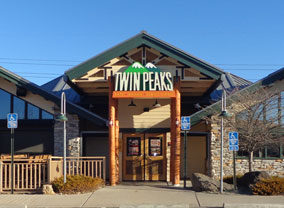 Twin Peaks Restaurant
Everything is rarefied to make you feel special. They offer everything you crave and more.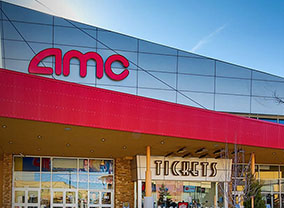 AMC Flatiron Crossing 14
AMC is always innovating and changing the way their guests see movies. They are a leader in the entertainment industry.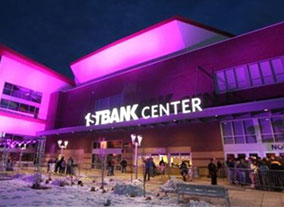 1st Bank Center
1st Bank Center can accommodate live music, family shows, sporting events, community functions, and more.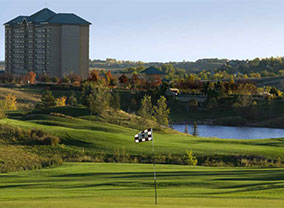 Omni Interlocken Golf Course
Their 27-hole championship golf course with striking scenery and more than 400 feet of elevation changes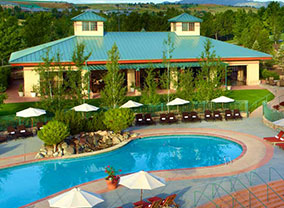 Omni Hotels & Resorts
While Omni Hotels & Resorts provide concierge services to the golf course or relax in their spa and outdoor pool.
Westminster Parks and Recreation
Some other fun things to explore within Westminster include the Adventure Golf & Raceway (http://www.adventuregolfandraceway.com/) which is located right by the Hyland Hills Golf Course, the very popular Water World (https://www.waterworldcolorado.com/) for those hot summer days, Standley Lake (http://www.ci.westminster.co.us/ParksRec/Parks/ParkLocations/StandleyLake) providing water sports and camping activities, and Westminster is absolutely loaded with plenty of Parks and Recreation. Westminster also showcases the Historic Westminster Art District (http://www.historicwestyarts.com/about-us.html) within an older part of the city, so as you can already tell Westminster has lot's to offer it's residents.
Looking for shopping and restaurants?
Airport and sub-divisions
With the Rocky Mountain Metropolitan Airport (http://jeffco.us/airport/at-the-airport/) close by in the business park, don't be surprised if you see a few leer jets, recreational airplanes, or helicopters flying by once in a while too.
Broomfield offers some really great sub-divisions worth living in if you are considering making this city and county your home. Anthem, one of Broomfield's latest developments, offers two main areas focusing on two types of demographics (http://www.anthemcolorado.com/). Anthem Ranch is a 55+ community catering to the active senior looking for interaction within the community that has plenty to offer. The other part of Anthem is in Anthem Highlands, catering to everyone and also provides lots of interaction and community events with all of the residents who live there. Other popular sub-divisions include the Broadlands which also features a public gold course, McKay Landing, and Wildgrass to name a few. If you are looking for the more luxury home setting, check out the amazing Spruce Meadows sub- division featuring custom built homes galore.
As you can see, Broomfield has quite a bit to offer individuals, families, or just about anything you can think of. If you or you family are considering making this great community your new home or are considering selling your home, please consider Fuller Home Options as "Your Colorado Real Estate Specialist" source to help you or anyone you know with your real estate needs. Thanks and we look forward to helping you!